Connect and collaborate around the world with BeatConnect,
Your

Multiplayer DAW

experience.
Download for free
Compatible with macOS and Windows.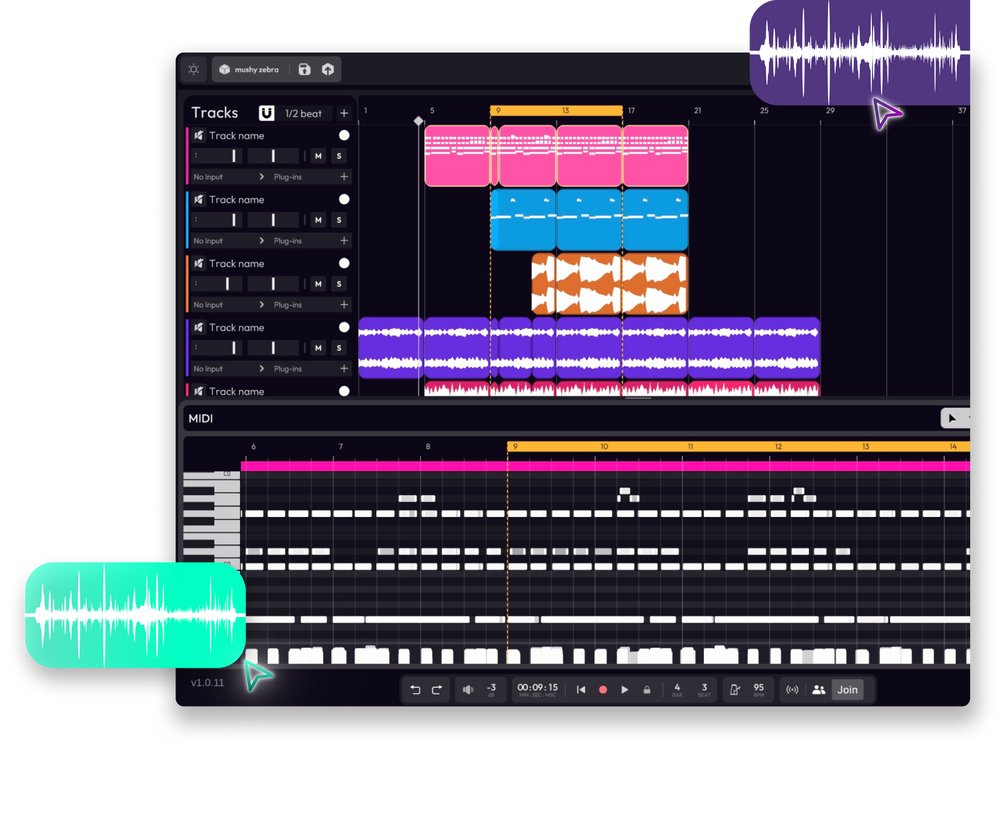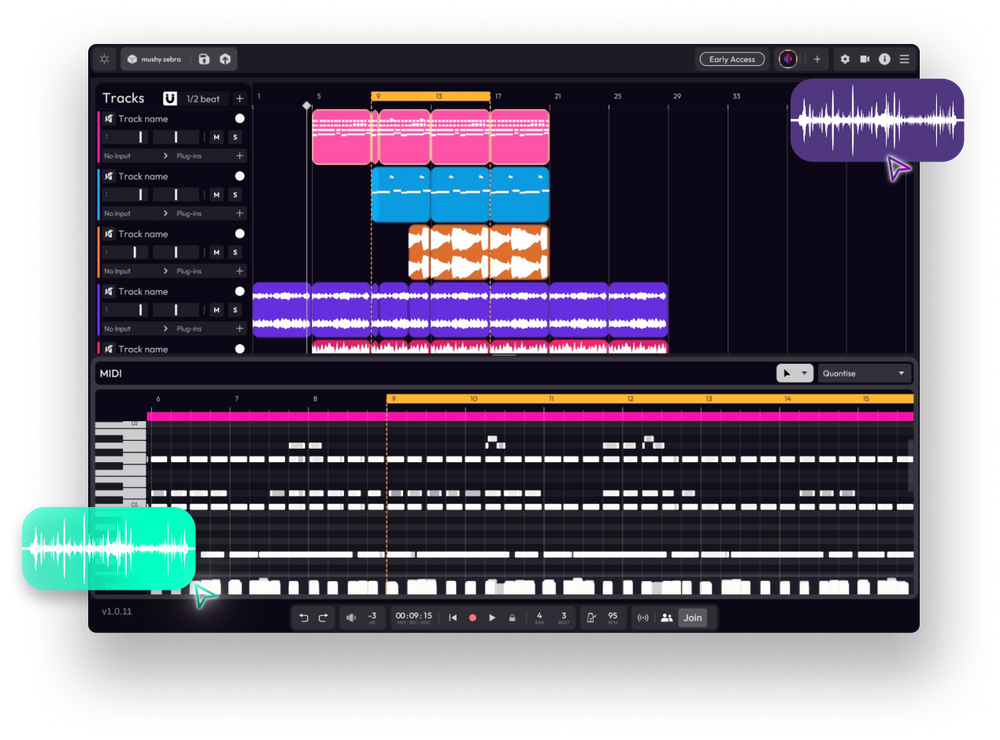 Compatible with macOS and Windows.
BEATCONNECT
MULTIPLAYER DAW
Collaborate in real-time.
BeatConnect is a free multiplayer music making platform that allows you to connect your DAW and collaborate with others. Sign up now and start making music today.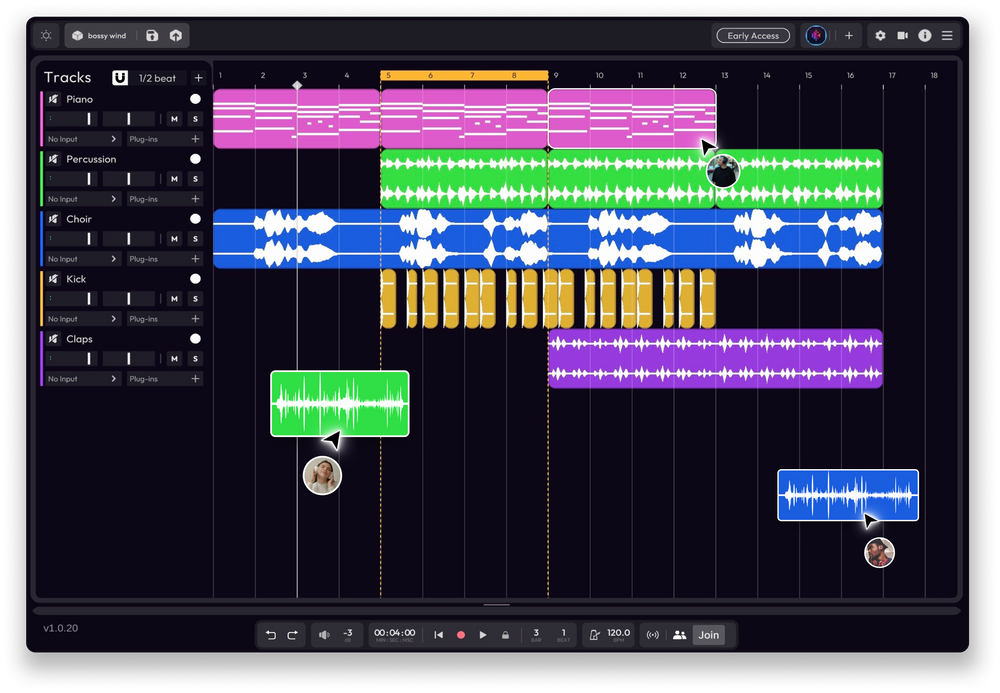 1
Real-Time Multiplayer Collaboration
Until now creating music online has felt like a solo experience. BeatConnect brings back that feeling of true collaboration. Broadcast, record and create in real-time.
Break down the barriers of music creation by letting your friends edit and change your plugins. You can create new sounds by editing your friends' plugins in real-time, even if you don't own them yourself!
No more file sharing problems or plugin compatibility issues.Experience the music as it was meant to be heard with a single project file in real-time. Modify your project with the original tones and sounds without exporting. 
Showcase your skills.
BeatConnect offers you a central place to easily host, discover and compete. Sign up now and test your skills against others!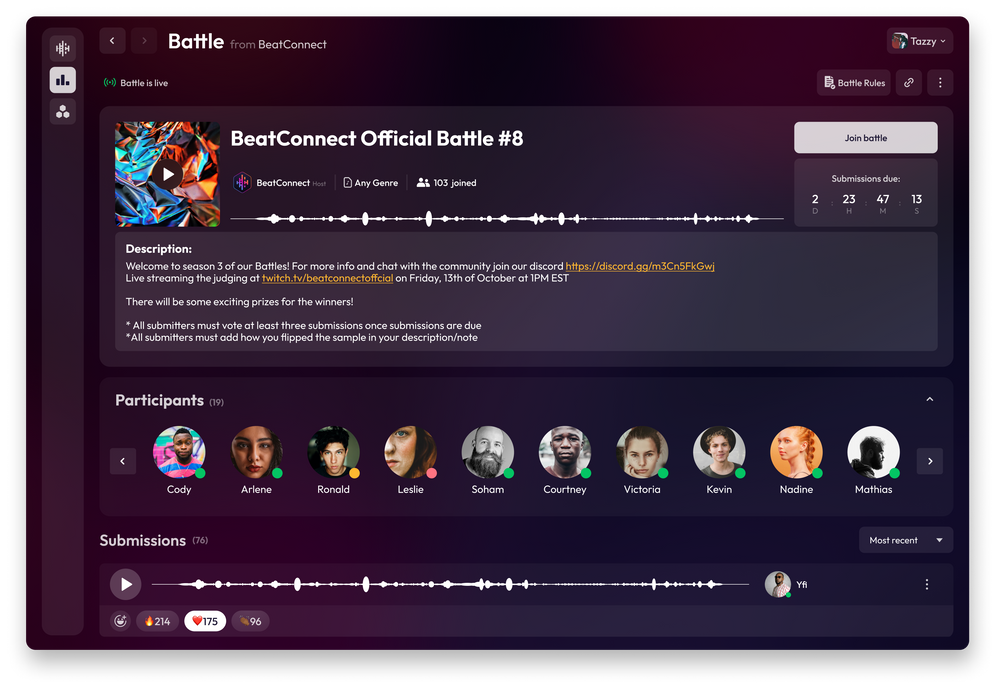 1
Your Battles, Your Rules
Submit a sample, create the rules and get the community creating! 
Show off your talent by competing in battles for all levels, genres and styles of music! 
Our BeatConnect battle experience is designed to bring communities together. Connect with creators and show off your skills!