Let's make music together
Welcome to BeatConnect, the platform dedicated to the global music creation community. Our desktop app includes digital studios, chat rooms, a collaborative multiplayer DAW that's compatible with all of your plug-ins, and much more. Join the BeatConnect beta now to help us build the future of music collaboration.
Scroll down to learn more
Real collaboration enhance creative freedom
Our mission is to build the platform where musicians and artists can connect, communicate, and make music together, in a single app centred around you and your music creativity from inspiration to monetization.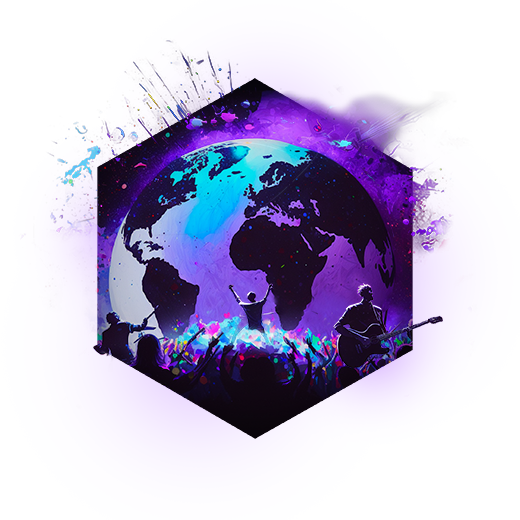 Let's get together
The BeatConnect experience is designed for communities to thrive. For members to collaborate online and offline, exchange ideas and knowledge, share resources and tools, network, and grow creatively.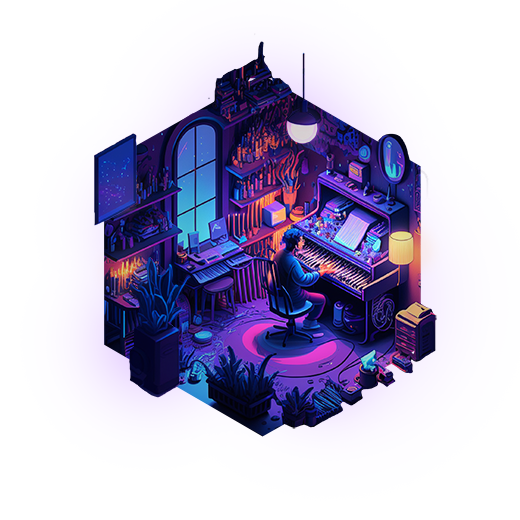 Connect. Collaborate. Create.
The BeatConnect Studio is your invite-only hub for your music community. Talk shop, share ideas, receive direct feedback, and make music together in a cutting-edge digital environment.
Real Music Collaboration
With all the tools you need in one place, including digital studios, chat rooms, and a multiplayer DAW, you can connect with musicians from anywhere, exchange ideas and resources, and create together in real-time.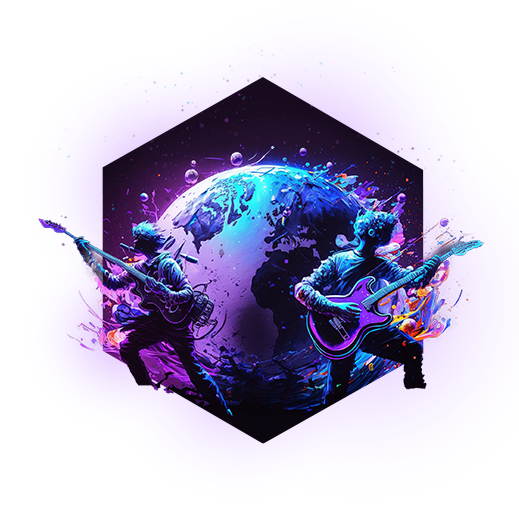 Inspiration, triggered.
Whether you're a seasoned beat maker or just starting out, Beat Battles on BeatConnect provide a fun and challenging way to improve your skills, network with other producers, and make your mark in the music community.